Skip to Content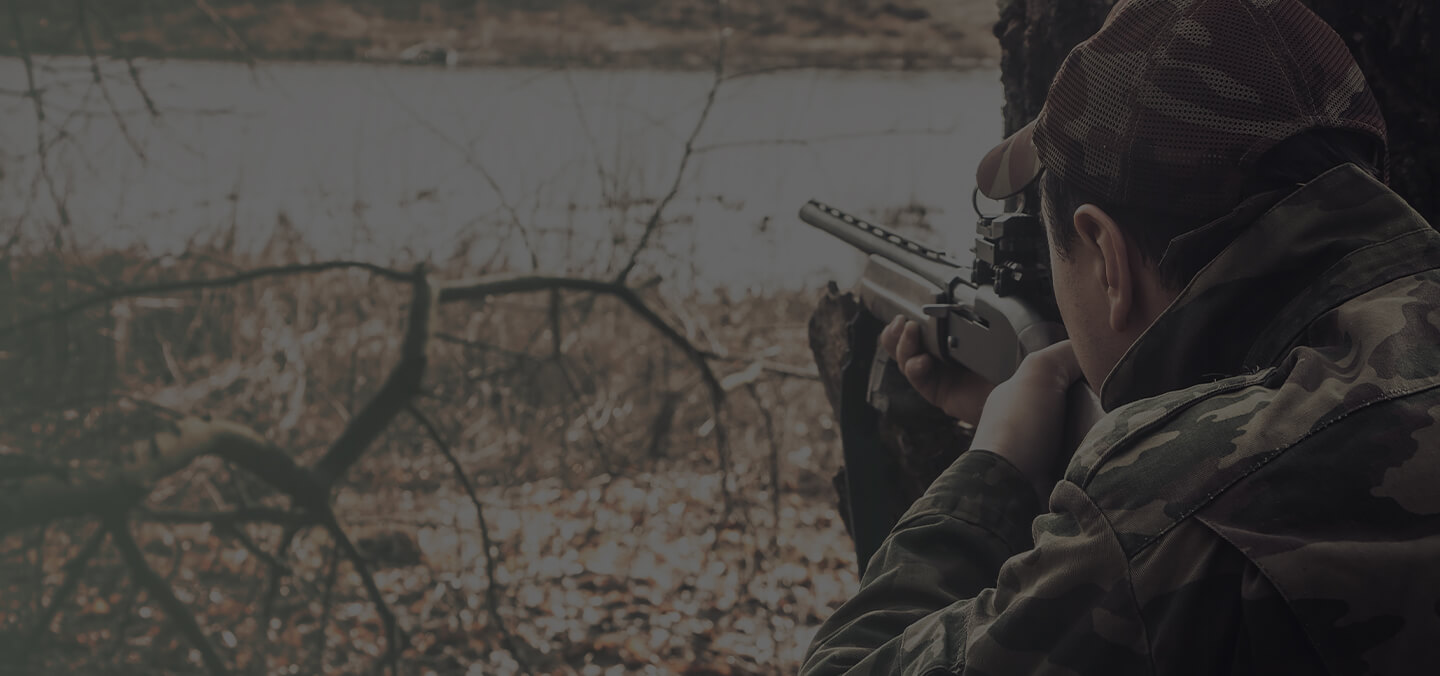 Welcome to Our Friendly Outdoor Pro Shop in Coldwater, MI
Broadheads and Bullets LLC: Your Local Sporting Goods Store for All Seasons
With a vast selection of fishing rods, bows, firearms, and other sports gear from the name brands you trust, Broadheads and Bullets LLC is your outdoor sporting goods headquarters in Coldwater, MI. Our outdoor pro shop caters to the needs of everyone, from novice outdoor enthusiasts to experienced hunters, archers, fishermen, and gun collectors. Being a pro shop means we proudly carry exclusive brands and products not found at other retailers and big-box stores in our area. We specialize in sales and service for our customers, as we have archery techs on staff to tune bows. For your convenience, our store also sells live fishing bait, offers Michigan hunting and fishing licenses, and buys used firearms. Come see us today for all your hunting and fishing needs!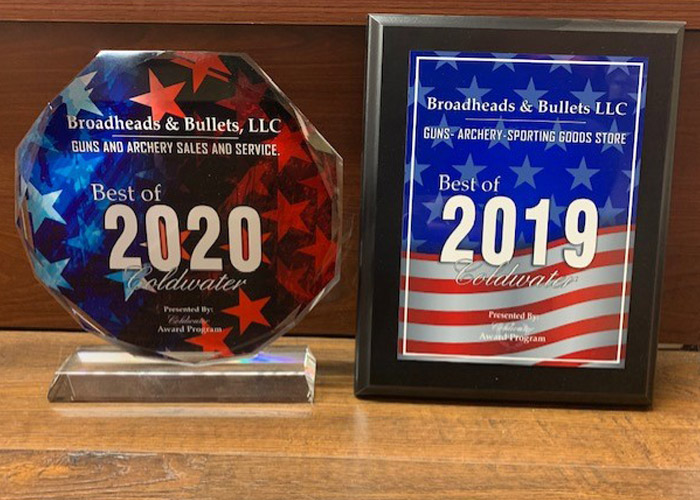 Named the "Best Sporting Goods Store" in Branch County
Opened in August 2017, Broadheads and Bullets LLC is a full-service outdoor pro shop that has become the Coldwater area's leader in outdoor sporting goods. We were recently named the "Best Sporting Goods Store" in Branch County. As experienced outdoor enthusiasts ourselves, we can help you find the right gear and accessories for your next big hunting or fishing trip. We've partnered with some of the best brands in the industry, so you can always find the right gear at the right price. Our pro shop is packed with the latest fishing gear, archery equipment, and firearms. If you're unable to find what you're looking for in stock, our team will be more than happy to custom-order it for you. We also accept trade-ins. We have a huge selection of used guns and are always looking to buy. Be sure to ask us about signing up for hunter safety and concealed weapons license (CWL) classes.
Bow Repair Services from In-House Archery Technicians
Broadheads and Bullets LLC offers repair services for both firearms and bows with free estimates. You haven't come this far just to miss your shot! If your bow isn't providing you with the results you want, trust our team to help. Our bow repairs are completed in-house by knowledgeable archery technicians. Once the repair is complete, you can take it to our indoor archery range to ensure you're 100% satisfied with the results. Our bow repair services include bow restringing, tuning, paper tuning, and more.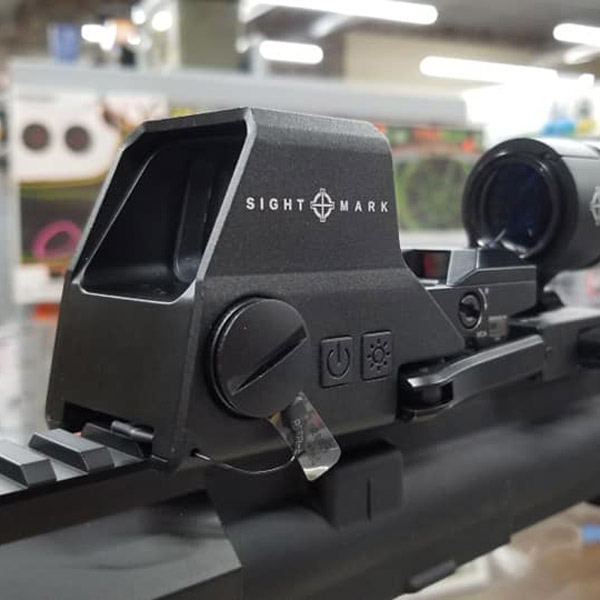 A Big-Box Store Selection with Personalized Customer Service
While most other pro shops only focus on either archery, hunting, or fishing, we have the knowledge and product experience to offer our customers complete hunting and fishing gear. If you're looking to sell your gun, we will offer you the best price around. Whether you're an outdoor enthusiast, hunter, fisherman, or gun collector, you can find exactly what you want at Broadheads and Bullets LLC. We strive to give our customers the selection of a big-box sporting goods store with the quality customer service of a mom-and-pop shop. Stop by today and see us!
Visit Our Indoor Archery Range and Improve Your Skills Today
Looking to improve your archery skills? Practice makes perfect. We offer an indoor archery range in our newly remodeled building for you to test your mettle. Be sure to ask us about our seasonal leagues.
Half-Hour Session
Our indoor archery range allows you to improve your aim year-round, even on the gloomiest winter day. It's just $6 for a half-hour session for our paper archery range or $10 per half-hour session for 3D targets. Simply visit us or call us ahead of time to reserve your spot.
One-Hour Session
You won't have to worry about distractions like blinding sunlight, rain, or high winds when you visit our indoor archery range. It's just $10 for a one-hour session for paper targets or $15 per hour for 3D targets. Visit or call us today to reserve your spot.
Youth Classes
Over the course of five sessions, your child will learn how to safely fire a bow, as well as learn the sight technology for an effective hunt. It's just $100 for five sessions. Sign up your children today!
Customer Reviews
Excellent customer service and an all-around great experience with quality merchandise. Will highly recommend!
Great shop, great people and very helpful. It is nice to be able to go to a hometown shop and get what you need!
Knowledgeable staff and competitive prices. They were a great help I'm getting me into my first crossbow.
Great local shop, good people. Can get what you want if it's not in stock!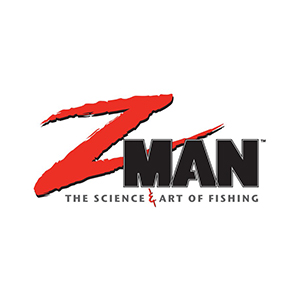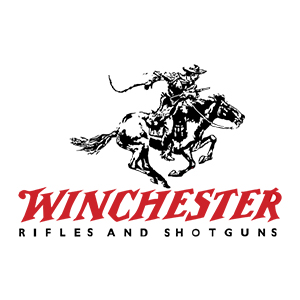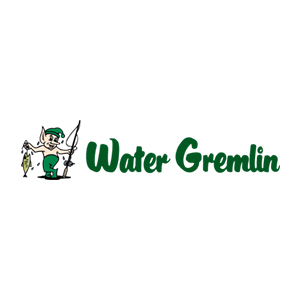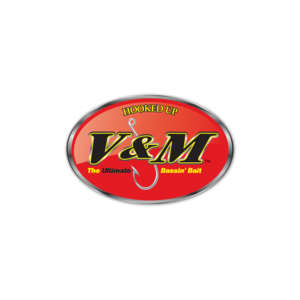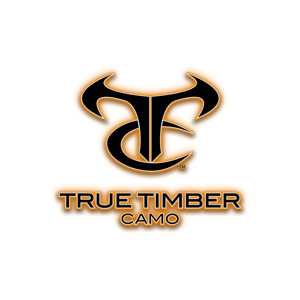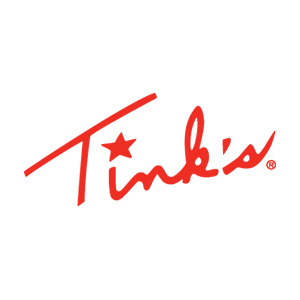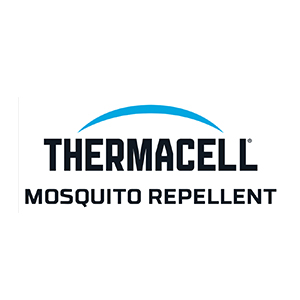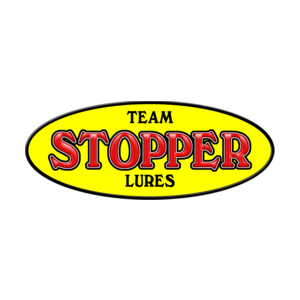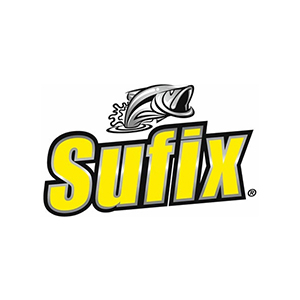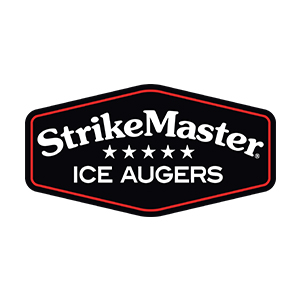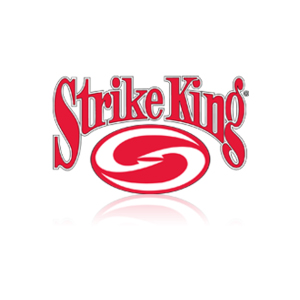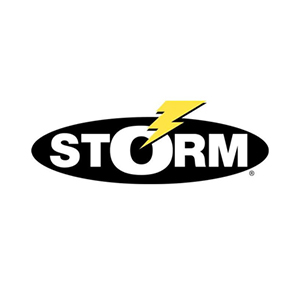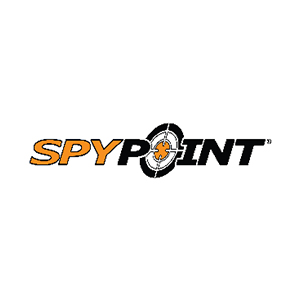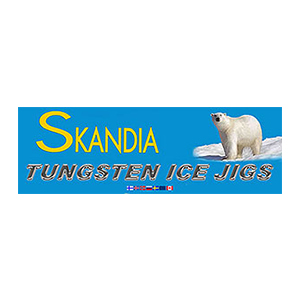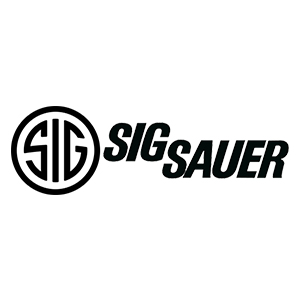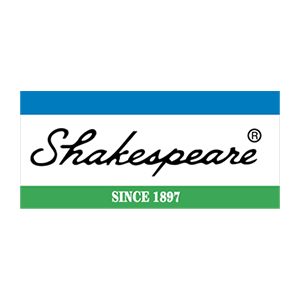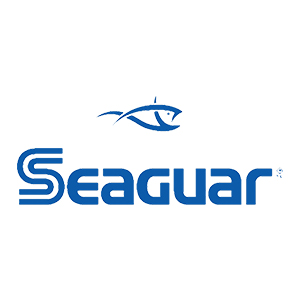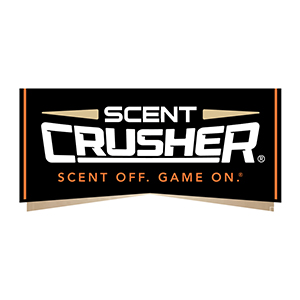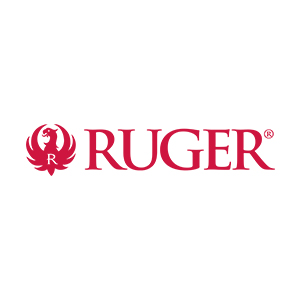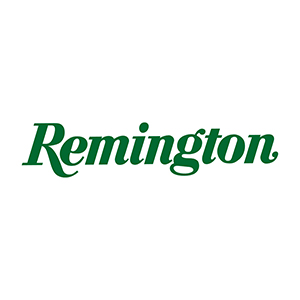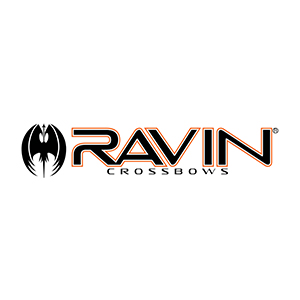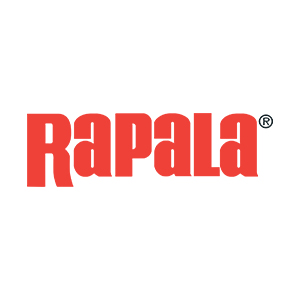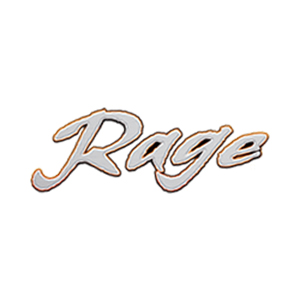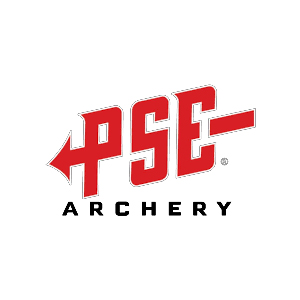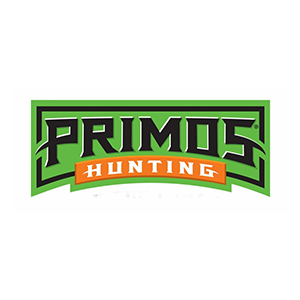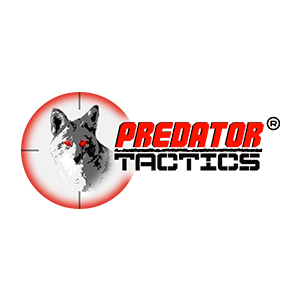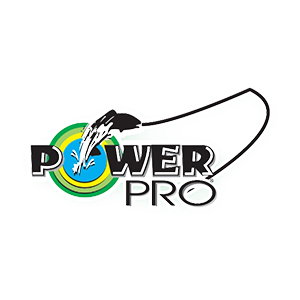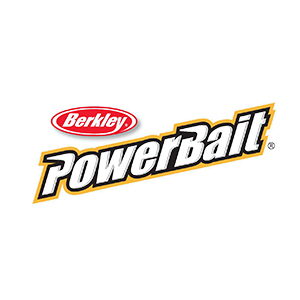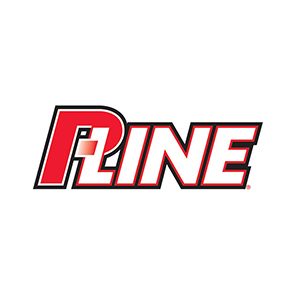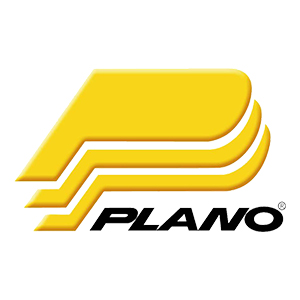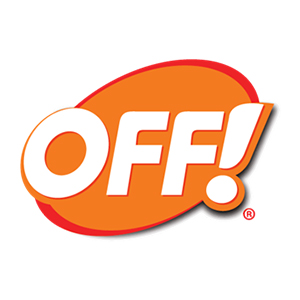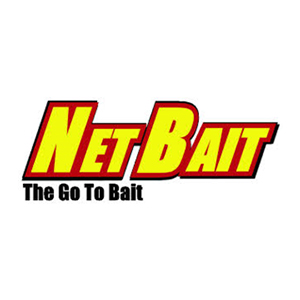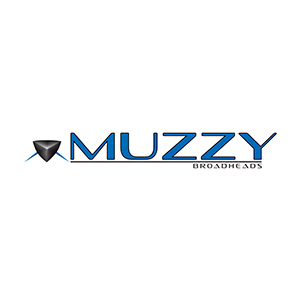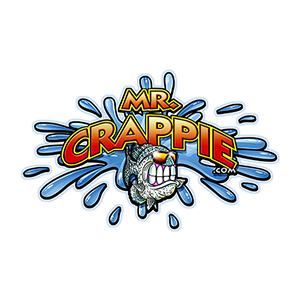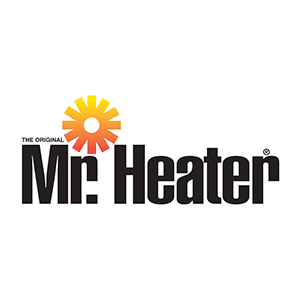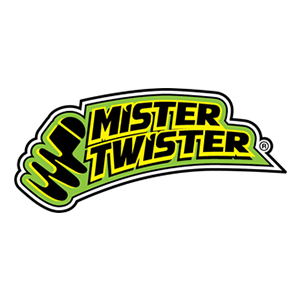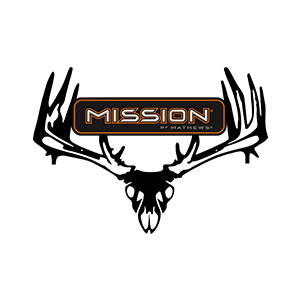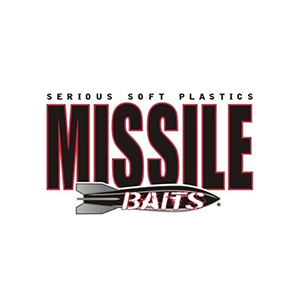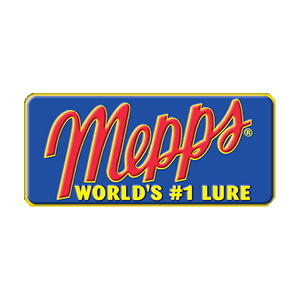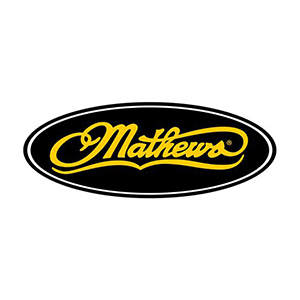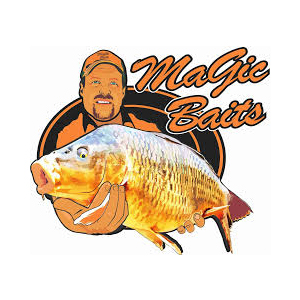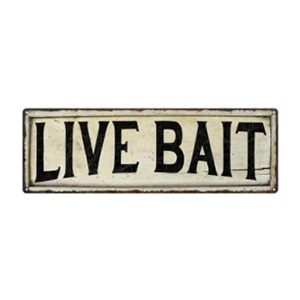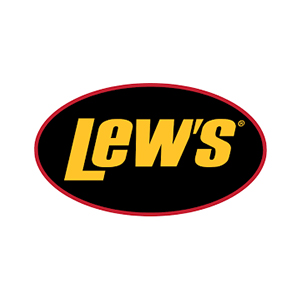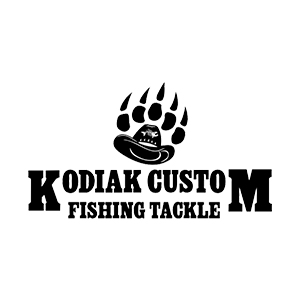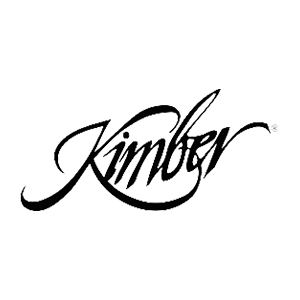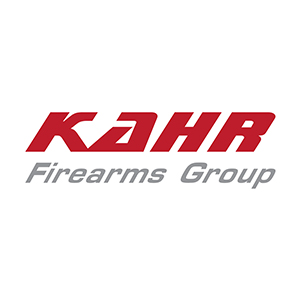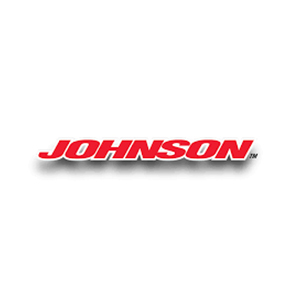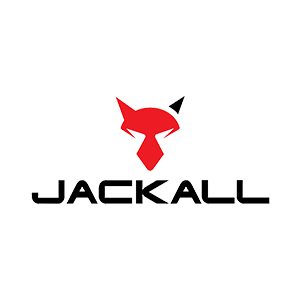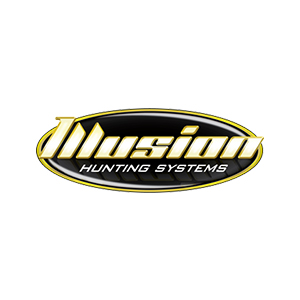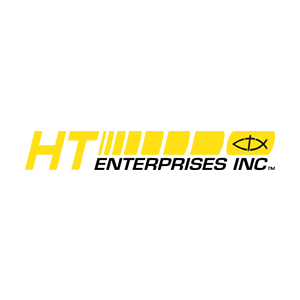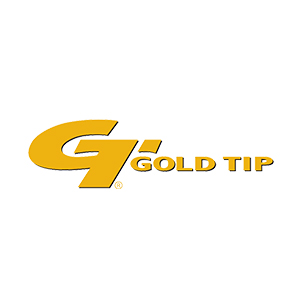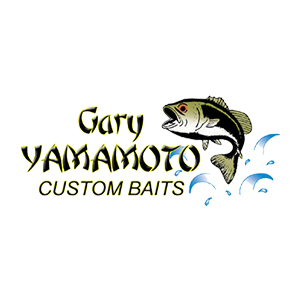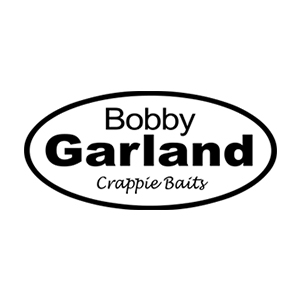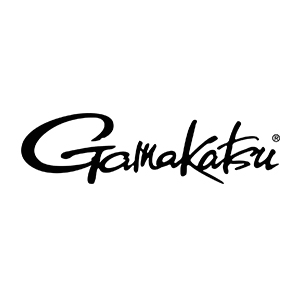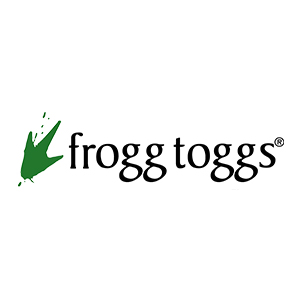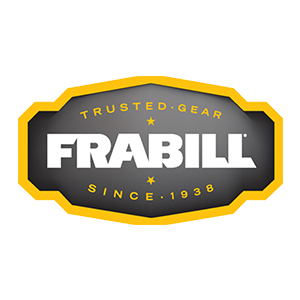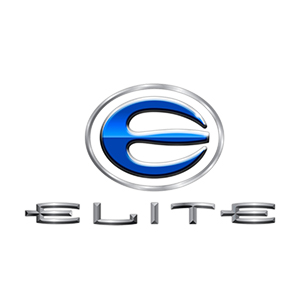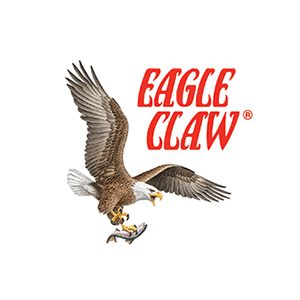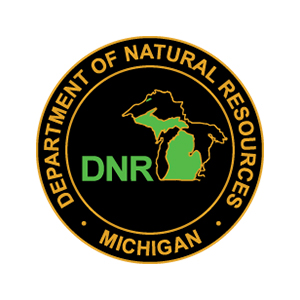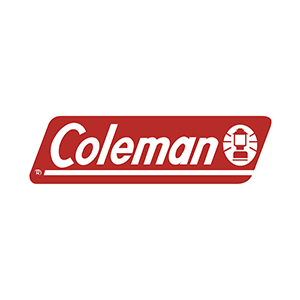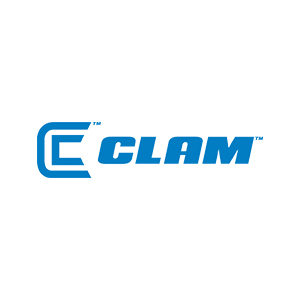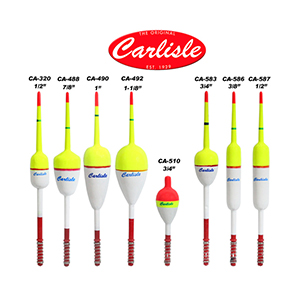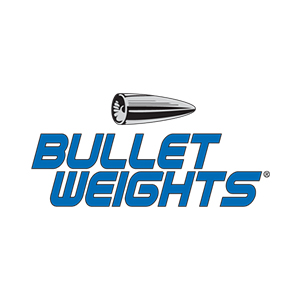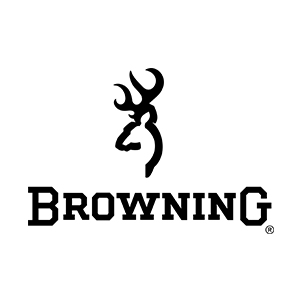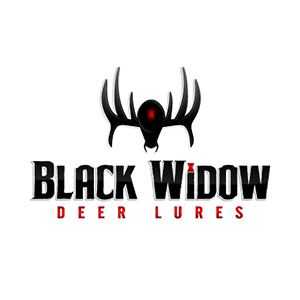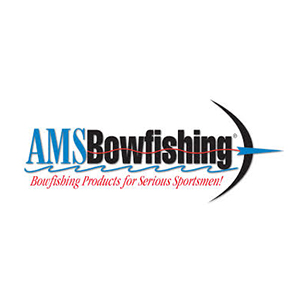 Broadheads and Bullets LLC
Address
695 Marshall Rd., Suite B
Coldwater, MI 49036
Phone
517-278-7033
Hours of Operation
Monday: 9:00 AM – 7:00 PM
Tuesday: 9:00 AM – 7:00 PM
Wednesday: 9:00 AM – 7:00 PM
Thursday: 9:00 AM – 7:00 PM
Friday: 9:00 AM – 7:00 PM
Saturday: 6:00 AM – 6:00 PM
Sunday: 9:00 AM – 7:00 PM
Your Sporting Goods Store for All Seasons