Skip to Content
The Best Hunting Gear & Accessories in the Coldwater, MI Area
Broadheads and Bullets LLC features a knowledgeable team to assist gun collectors, hunting enthusiasts, and archers of all backgrounds and skill levels. Our outdoor pro shop in Coldwater, MI has the best hunting gear and accessories in the industry. You can even purchase your Michigan fishing or hunting license at our store. Come see our new hunting gear for men and women. Be sure to explore our extensive selection of the latest hunting accessories in-person!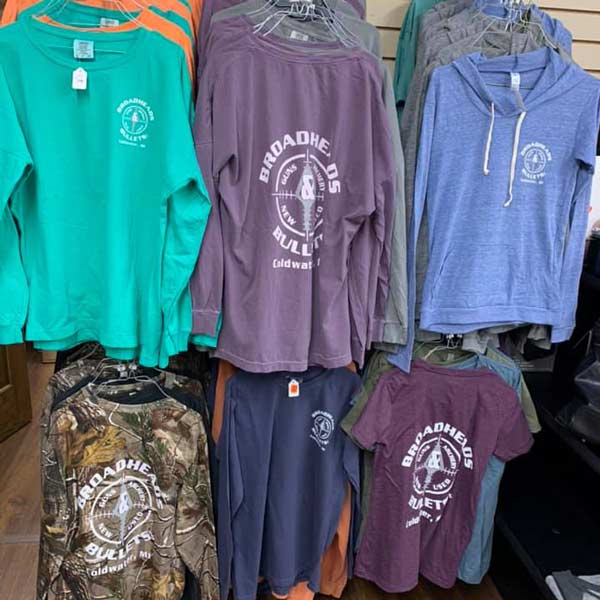 Cozy Hunting Apparel and Accessories for Men and Women
Hunting season in Michigan varies. Archery season runs from October 1 through November 14 and resumes from December 1 through January 1. Firearm season begins on November 15 and runs through November 30. Muzzleloading season runs from December 4 to 13. With so much of the hunting season lasting through the fall and winter months, it's essential to keep warm and comfortable while in the woods. As such, Broadheads and Bullets LLC carries superior hunting apparel and accessories to accommodate men and women hunters. Shop among the leading brands, including:
DSG Outerwear
TrueTimber®
Broadheads and Bullets Custom Apparel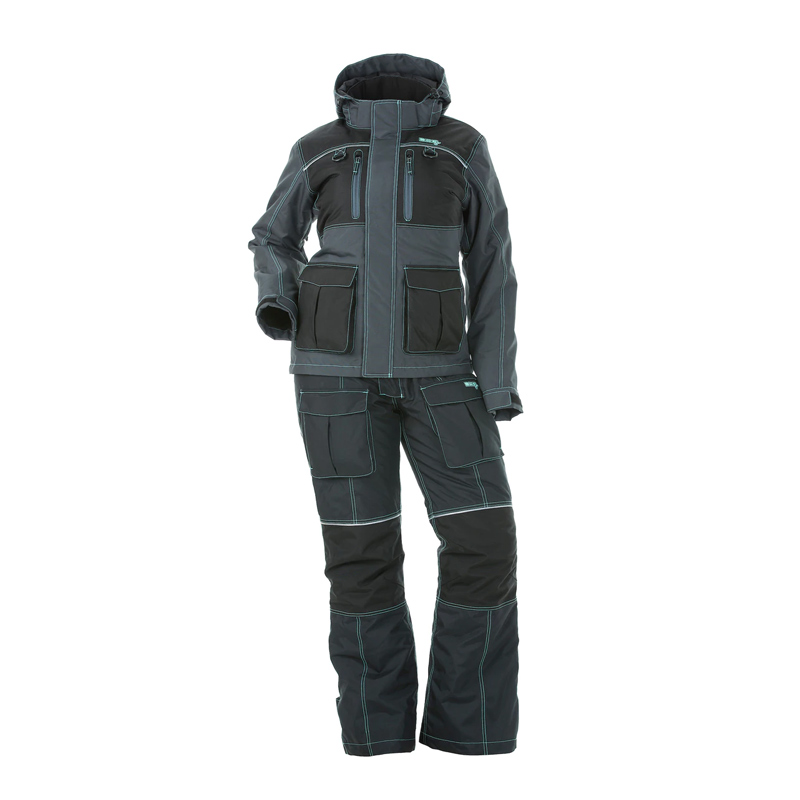 DSG Ice Line
DSG Ice Line is the top of the line Flotex! Flotex is a flotation device that will keep you safe during and emergency and will assist you for about two hours. You will also get the advantage of the Drop Seat Technology that will allow to you to drop your layers without having to take individual layers completely off.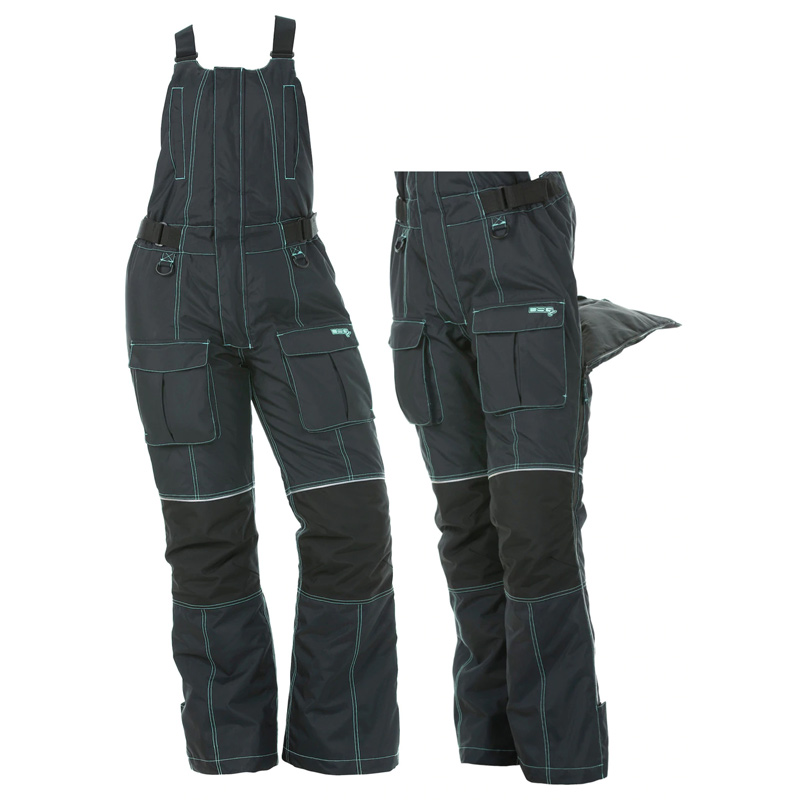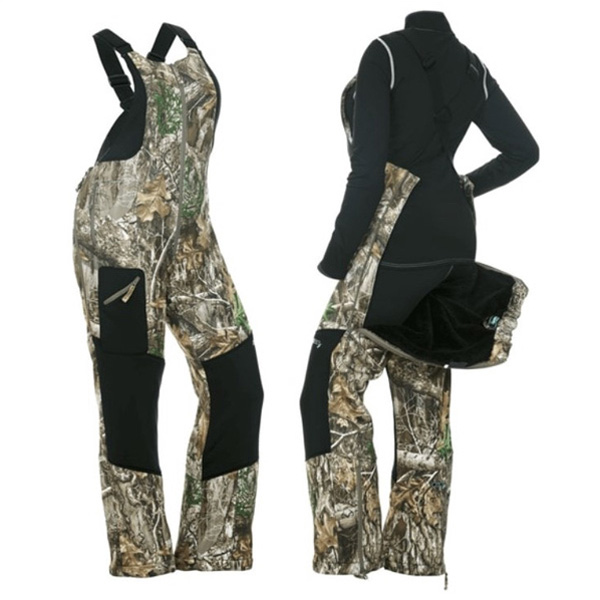 Your One-Stop Shop for All Your Hunting & Fishing Needs
Broadheads and Bullets LLC is proud to be your one-stop-shop for all your hunting and fishing needs. Our family-owned pro shop offers the best brands and knowledgeable staff. We will help you get that trophy buck or big fish and ensure you have a great experience in the woods or on the water. Our customers love that we can order anything they're looking for, even if we don't usually stock it. Many of our products are Michigan-made, meaning you can feel good about shopping local and supporting small businesses when you pay us a visit. If there's something you're on the hunt for, stop by or call us today!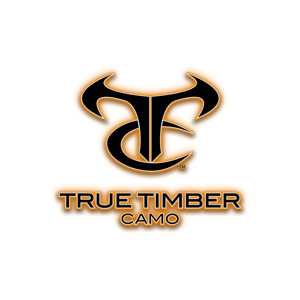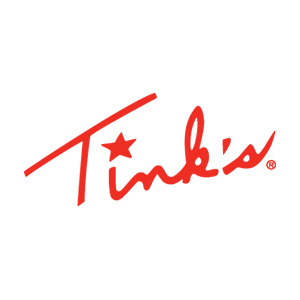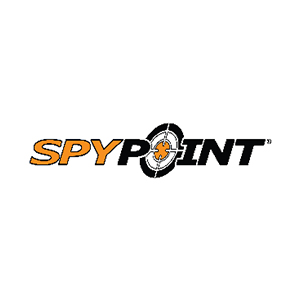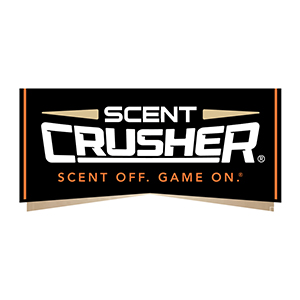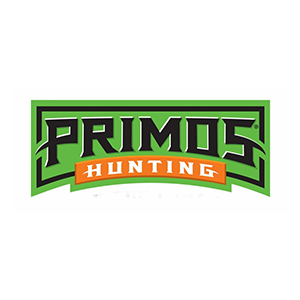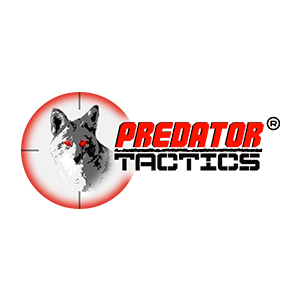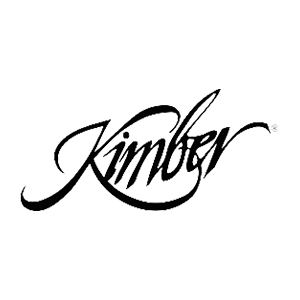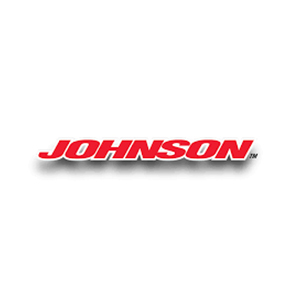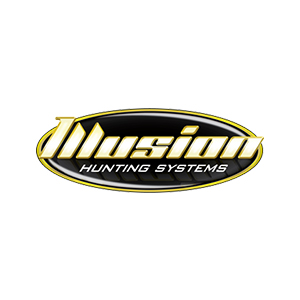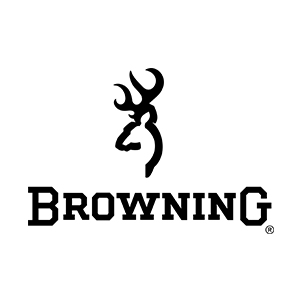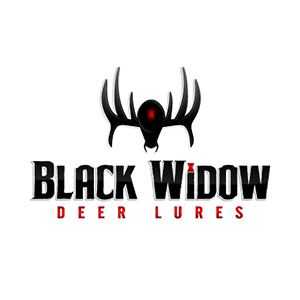 Your Sporting Goods Store for All Seasons