Skip to Content
Your Local Coldwater, MI Source for Archery Crossbows & More
At Broadheads and Bullets LLC, we offer comprehensive services for outdoor hunting and archery enthusiasts, including bow sales and repairs. With our massive selection and knowledgeable staff, you can always find what you're looking for at our outdoor pro shop in Coldwater, MI. If your bow isn't giving you desirable results, we have in-house archery technicians to complete your bow repairs at competitive rates with quick turnaround times. From bow restringing to tuning and paper tuning, our archery techs would be happy to repair your bow until it's as good as new and you're completely satisfied. Our newly renovated building also features an indoor archery range for you to test your repaired bow or your skills. Learn more about what makes our selection and customer service experience so unique the next time you pay us a visit.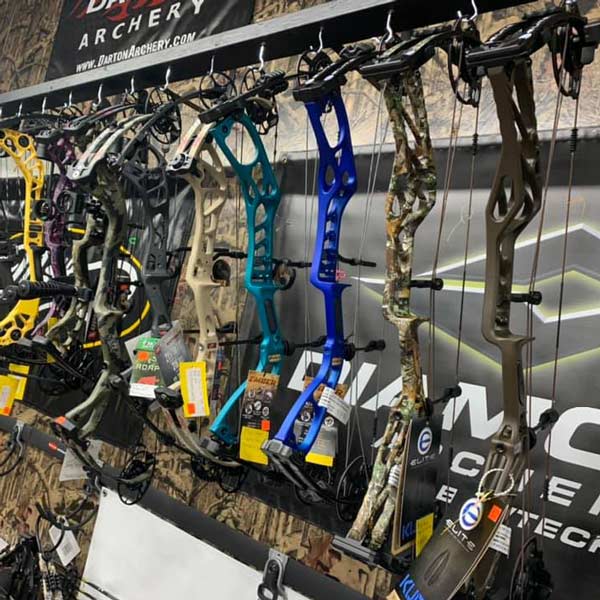 High-Quality Bows from the Industry's Leading Brands
Ensuring you have the right gear for your next hunting trip is essential. Whether you're a beginner or a seasoned archer, Broadheads and Bullets LLC carries the best hunting and archery equipment at the best prices. Bows sold in our pro shop have been selected for their craftsmanship, speed, and ingenuity. We feature high-quality bows from several highly respected brands, such as:
Mathews Archery, Inc.
Mission Crossbows
Elite Archery
Xpedition Archery™
Ravin Crossbows®
CenterPoint Archery®
PSE Archery®
And more!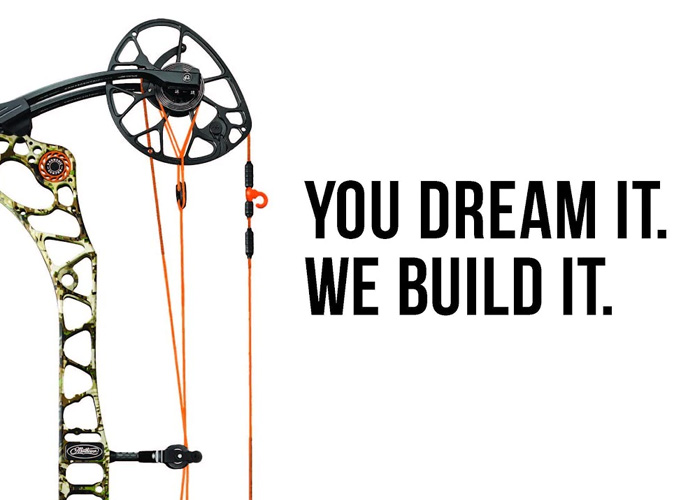 Looking to Improve Your Skills? Visit Our Indoor Archery Range!
Anyone looking to improve their archery skills is welcome to visit our indoor archery range. It's just $6 for each half-hour session or $10 for each hour session using paper archery targets. If you're interested in 3D targets, it's $10 for each half-hour session or $15 per one-hour session. We also offer youth classes available at five sessions for just $100 to help children learn safety basics and sight technology for more effective hunts. The beauty of visiting an indoor archery range is you don't have to worry about a rainy, windy, or snowy day preventing you from enjoying your favorite pastime. You can work on your skills year-round and at your own pace with fewer outside distractions. Target distances are customizable, so you can shoot from where you're the most comfortable. Be sure to ask about our seasonal leagues. Anyone from beginners and intermediate-level shooters to experienced archers is welcome to join us!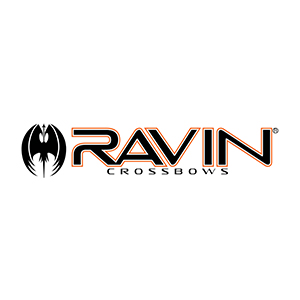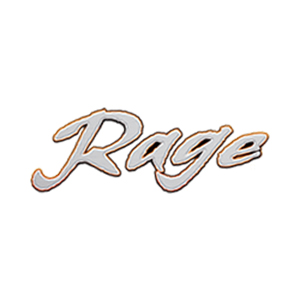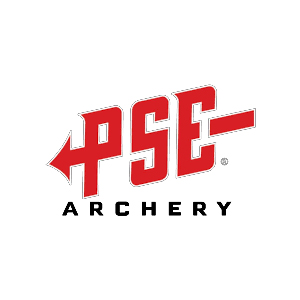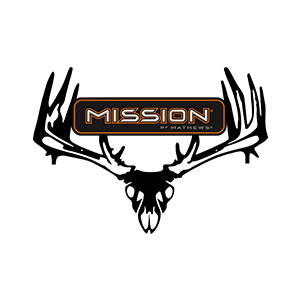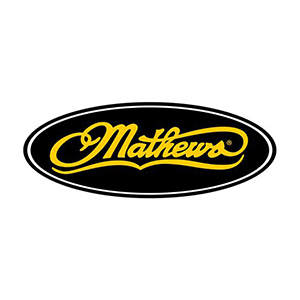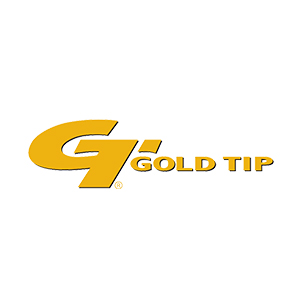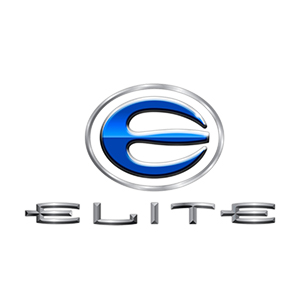 Your Sporting Goods Store for All Seasons