Skip to Content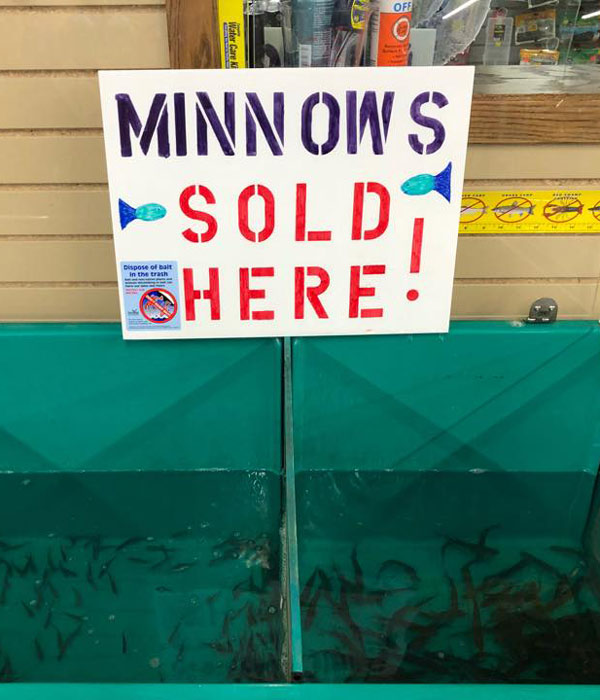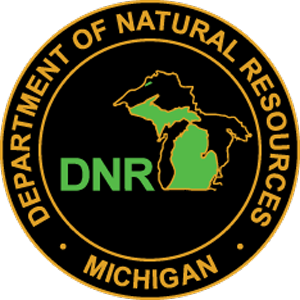 Looking for Live Bait or Fishing Gear in Coldwater, MI?
Planning a fishing trip on one of Michigan's many lakes, rivers, or streams this season? Broadheads and Bullets LLC has everything you need under one roof in Coldwater. From fishing gear such as lures, hooks, rods, reels, and fishing line to packaged and live bait, we can help you find the right equipment and accessories at a competitive price. You can even purchase a Michigan fishing license here. In business since 2017, we're proud to be your local fishing experts. Whether you're just learning how to fly-fish or an experienced fisherman looking to embark upon the fishing trip of a lifetime, every adventure begins at our seasoned pro shop. Come see us today for the top brands at fair prices!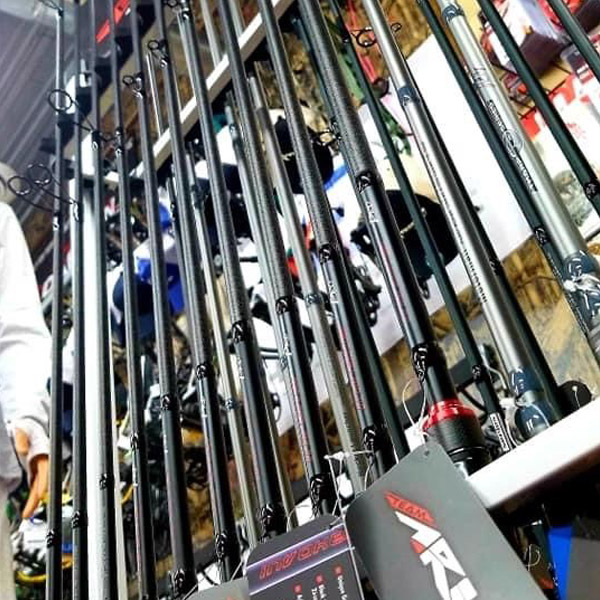 Hook That Prize Fish with a Little Help from Our Friends
You'll find everything you need to hook that prize fish at our pro shop. If you don't see what you're looking for in our vast selection, we can likely order it for you and have it shipped directly to the store. If you're not sure what you need, just ask our local fishing pros that we have on staff for assistance. From rods and lures to custom bait in any color or amount, we have something to accommodate every fisherman among our unique products. Find new and favorite fishing gear from many beloved local retailers, including all of the following when you visit us:
Bussing Bait and Tackle
LureCraft
Lucky Buck
Trophy Feast
Thoraks Jigs
Cold Water Jigs
And many more Michigan-made products!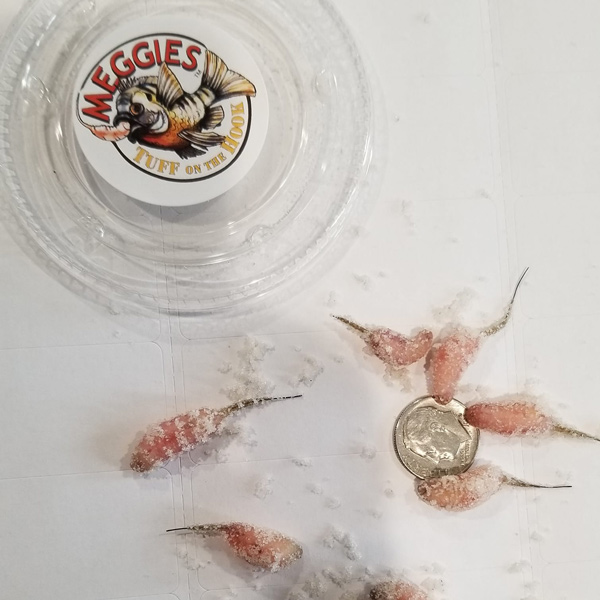 Pro Recommendations on the Best Bait for Your Fishing Trip
Michigan offers spectacular fishing year-round. Season dates vary by species and region. Whether you're looking to hook trout, salmon, walleye, bass, bluegill, crappies, perch, or pike, each species responds to various types of lures and bait differently. The fishing pros at Broadheads and Bullets LLC would be happy to provide recommendations on the best bait for the kind of fish you're hoping to lure. Come see us before you head out on the water, and we'll see you have everything you need for a successful fishing trip. We carry items to suit any outdoor enthusiast in our local pro shop, including firearms, crossbows, ammunition, and accessories. Be sure to get your valid Michigan fishing license while you're here!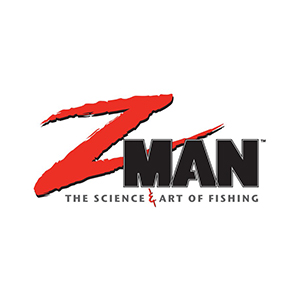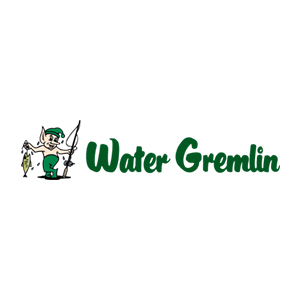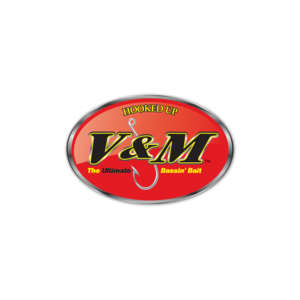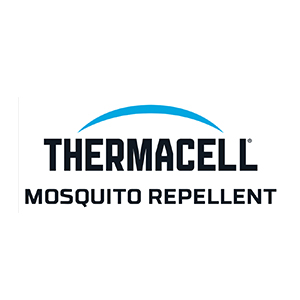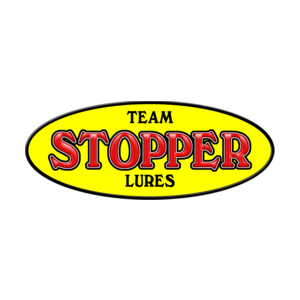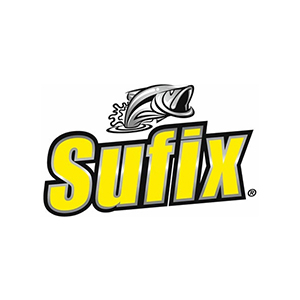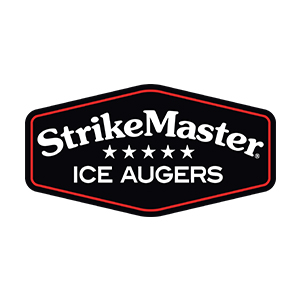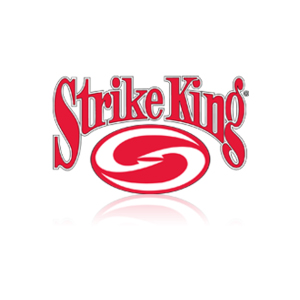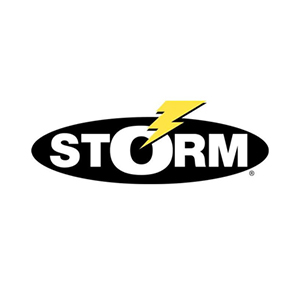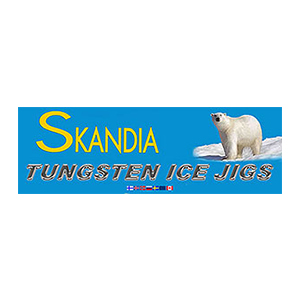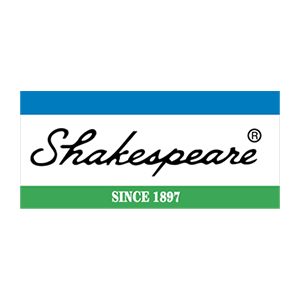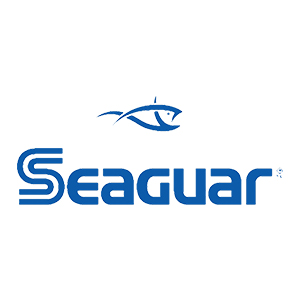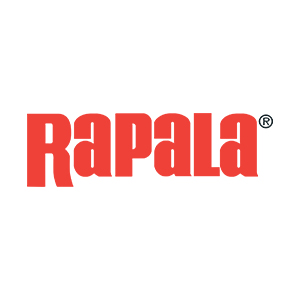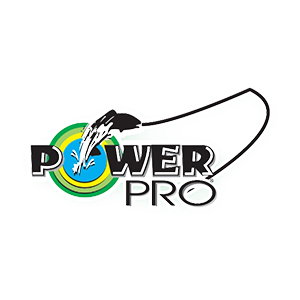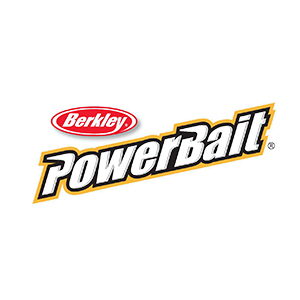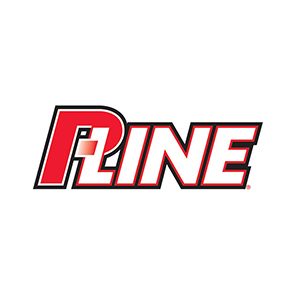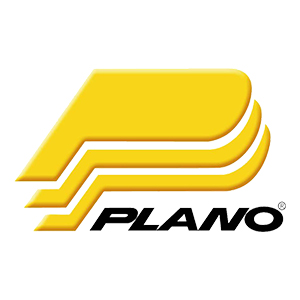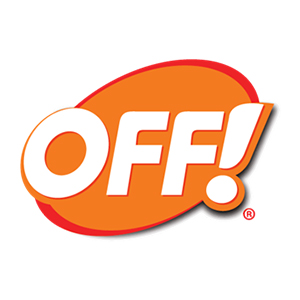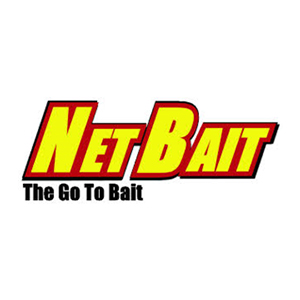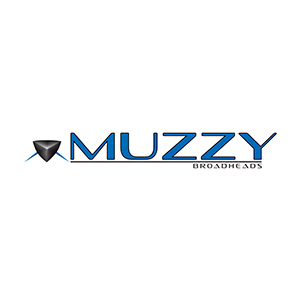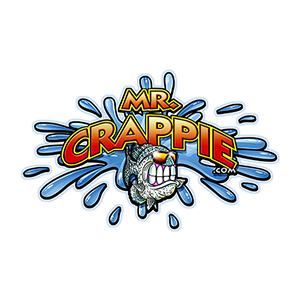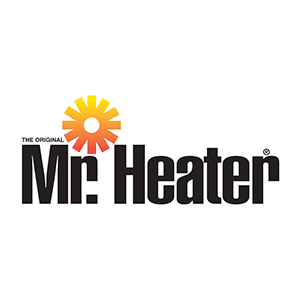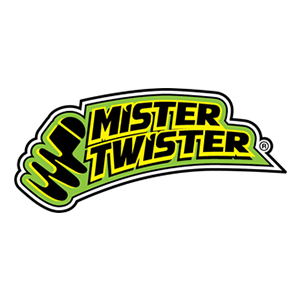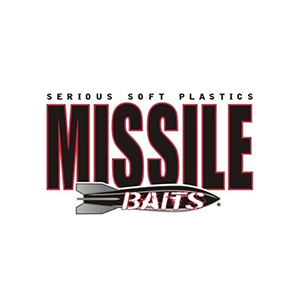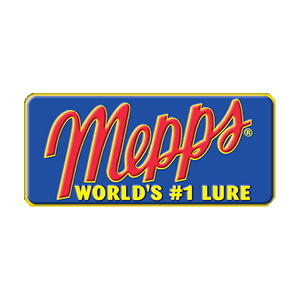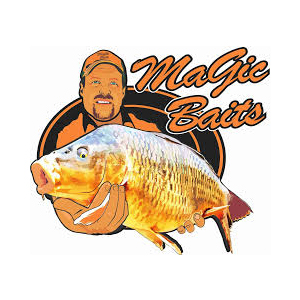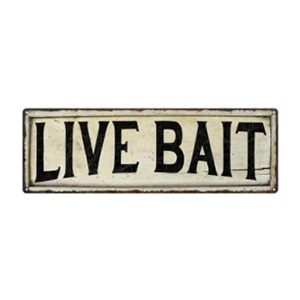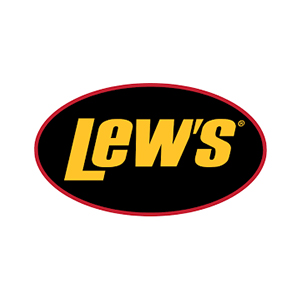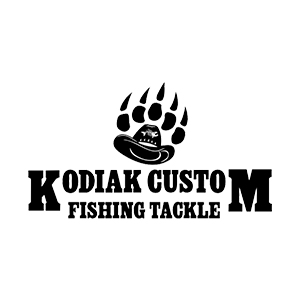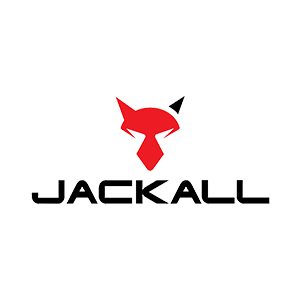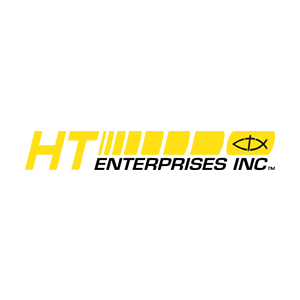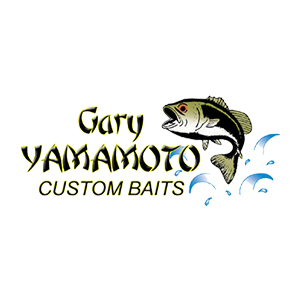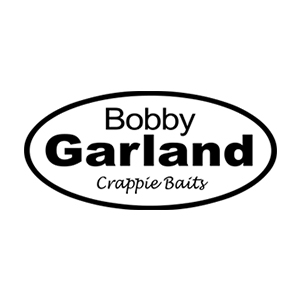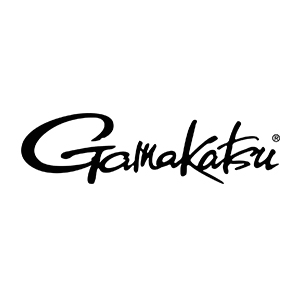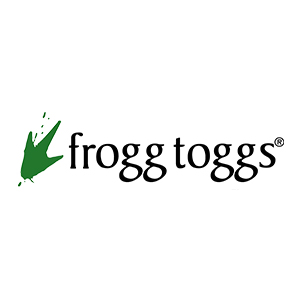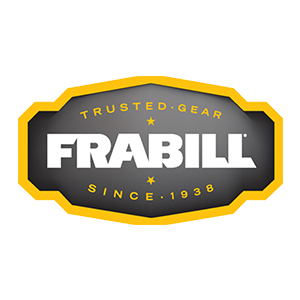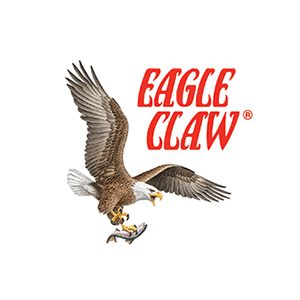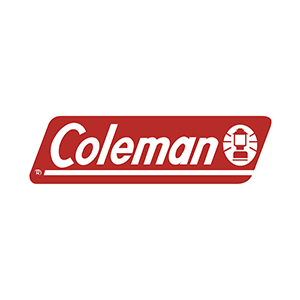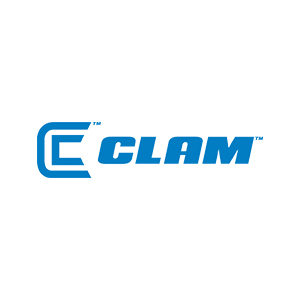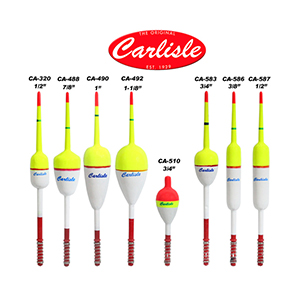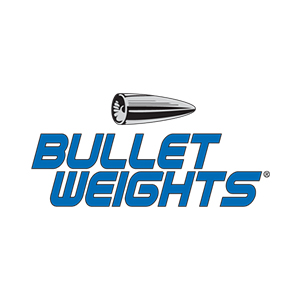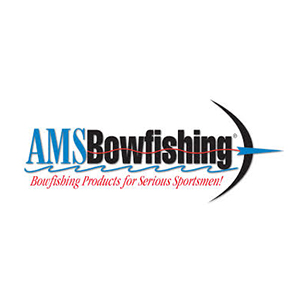 Your Sporting Goods Store for All Seasons