Skip to Content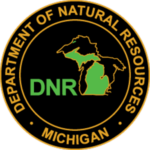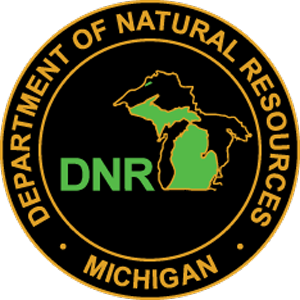 Top-Tier Firearms, Accessories, and Ammo in Coldwater, MI
From hunting rifles to handguns, Broadheads and Bullets LLC carries firearms for Coldwater, MI hunters, gun collectors, and personal protection believers alike. You can find hundreds of guns, accessories, and ammo at competitive prices at our outdoor pro shop. Can't find something you want in our impressive inventory? We can custom-order whatever you need and have it delivered directly to our store for your convenience. You can also purchase a Michigan hunting license here or sign up for our hunter safety or concealed weapons license (CWL) classes to enjoy your new purchase from us responsibly. We're also always looking to buy quality used guns from our customers. Let our knowledgeable staff take a look at your trade-in and give you a free estimate today!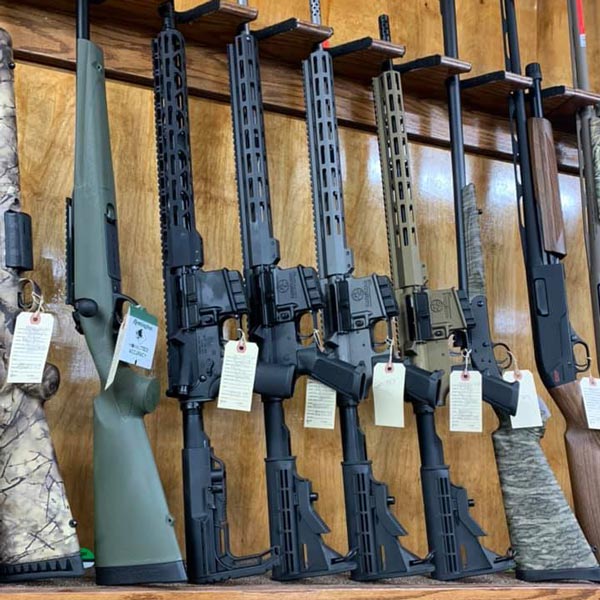 We Carry the Top Firearms Brands in the Field for Success
At Broadheads and Bullets LLC, we provide the top brands in the field for your success. Carrying the best products in the industry guarantees better results for our customers. As an outdoor pro shop, we're large enough to offer you the best selection at the best prices but small enough to offer you personalized customer service from a staff of outdoor enthusiasts who practice what we preach. We've partnered with the following brands for all your hunting needs:
Henry®
Sig Sauer®
Ruger®
Smith & Wesson®
Kimber®
Mossberg®
Savage®
Howa™
Winchester®
Remington
AR-15s
And more!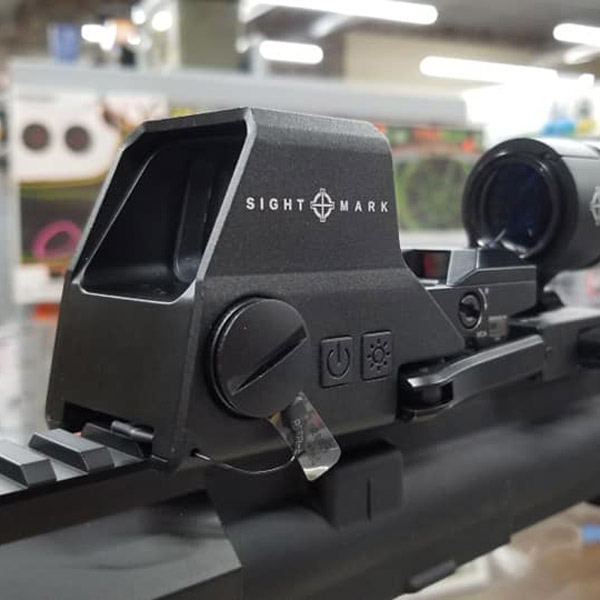 Firearms Optics Brands
Improve your aim with telescopic and reflector sights from the best firearms optics brands in the business, including:
Sig Sauer®
Burris®
Bushnell®
Sightmark®
Leupold
Hawke
Bulletin Reflex Sights
Bulletin Red Dot Sights
And more!
On the Hunt for the Best Gun Repair Services in Michigan?
At Broadheads and Bullets LLC, we don't just specialize in firearms sales. We also offer top-notch gun repair and modification services. Bring your gun into our shop for a free repair estimate. Whatever the issue, we can identify it and repair it for you. We'll get your gun or bow back to working condition, so that you can hit the woods again as quickly as possible. With a knowledgeable gunsmith on hand, we have extensive experience customizing guns specifically to our customers' wants and needs. Have a firearms or hunting-related question? Our friendly pro staff likely has an answer. Visit us today to see our firearms selection in-person!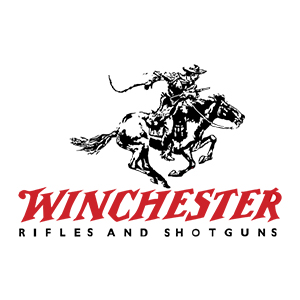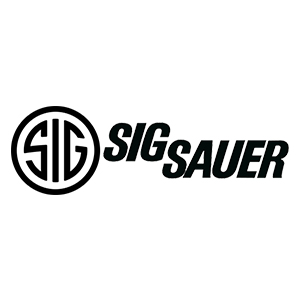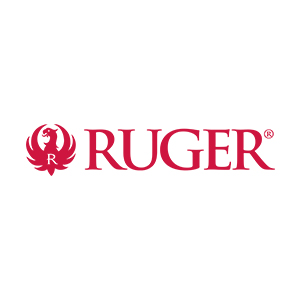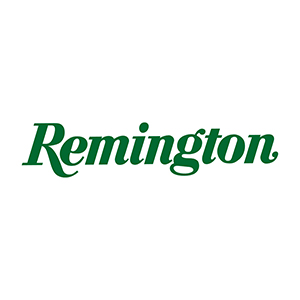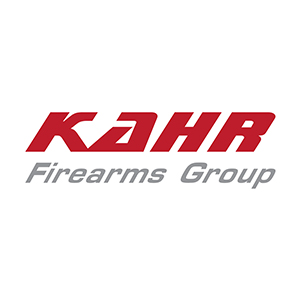 Your Sporting Goods Store for All Seasons